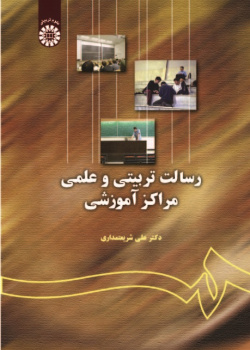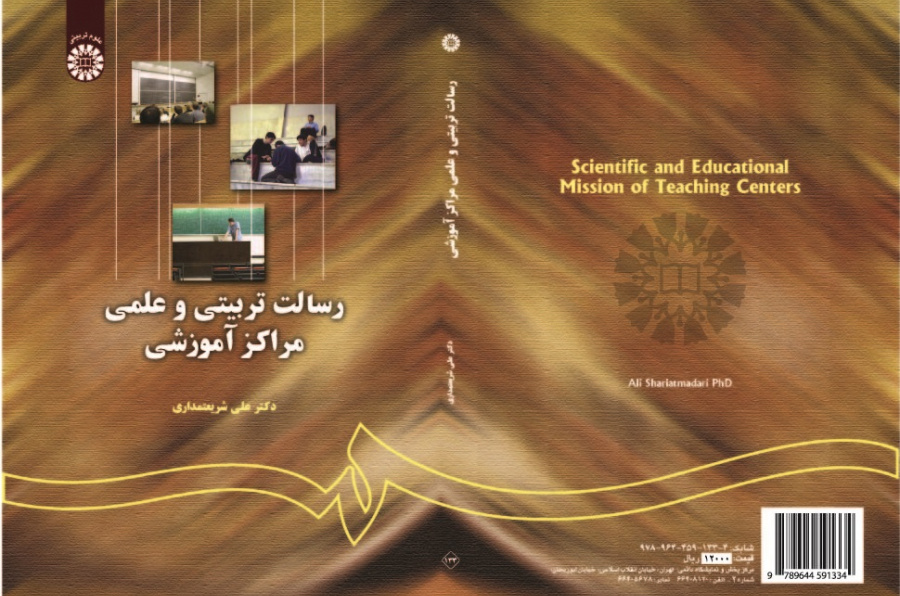 Scientific and Educational Mission of Teaching Centers
First Print Publication :
1995
8th Print Publication:
2014
Available Languages :
Persian
Education and training is the integral part of human life, and one of its necessities is to study the various aspects of education, to know its principles, goals and methods. For this purpose, in this book, the author tries to emphasize the importance of the subject and the position of education by examining the general and implicit pathology of Persian and Latin sources in the field of teaching methods and understanding the curriculum. The vision shown in front of the audience is a critical and relatively comparative but strategic aspect, especially in educational centers. The proposed and new teaching plan of this book is based on education, which should ultimately lead to comprehensive guidance in the scientific, intellectual, emotional, social, as well as religious discipline and agreement of behavior with religious teachings. This is the training and scientific mission of educational centers.