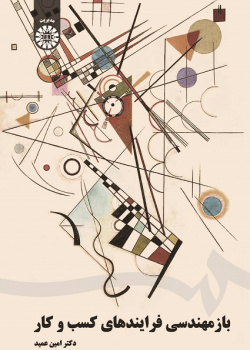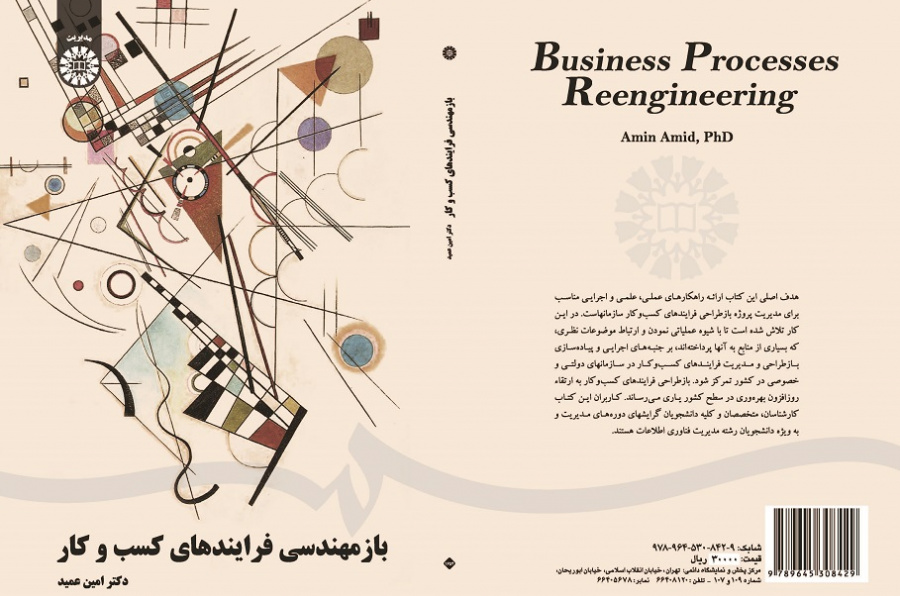 Bussiness Processes Reengineering
Published At :
2012/03/03
First Print Publication :
2012
Available Languages :
Persian
The main purpose of this book is to provide appropriate practical, scientific, and executive solutions for project management to redesign the business processes of organizations. In this work, an attempt has been made to focus on the executive and implementation aspects of redesigning and implementing business processes in public and private organizations in the country, by operating and communicating theoretical issues, which have been covered by many sources. Redesigning business processes will help to increase productivity nationwide. The users of this book are experts, specialists, and all students of management courses, especially students of information technology management.